DPM HawkTM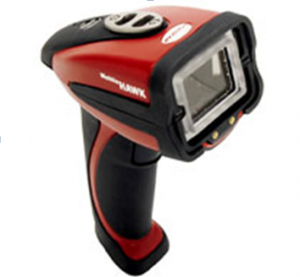 Microscan enjoys a unique position as the solution provider with an advanced DPM scanner at a more effective price point.  This reader delivers prompt reads of very small direct parts marked codes on metal surfaces at a cost savings over  the competition.
A product overview can be found at:
http://www.microscan.com/en-us/Products/ProductCategory/ProductDetails.aspx?id=4549
The Hawk specifications can be found by clicking here.